Queenin' Like Madam C.J. Walker Pre-Order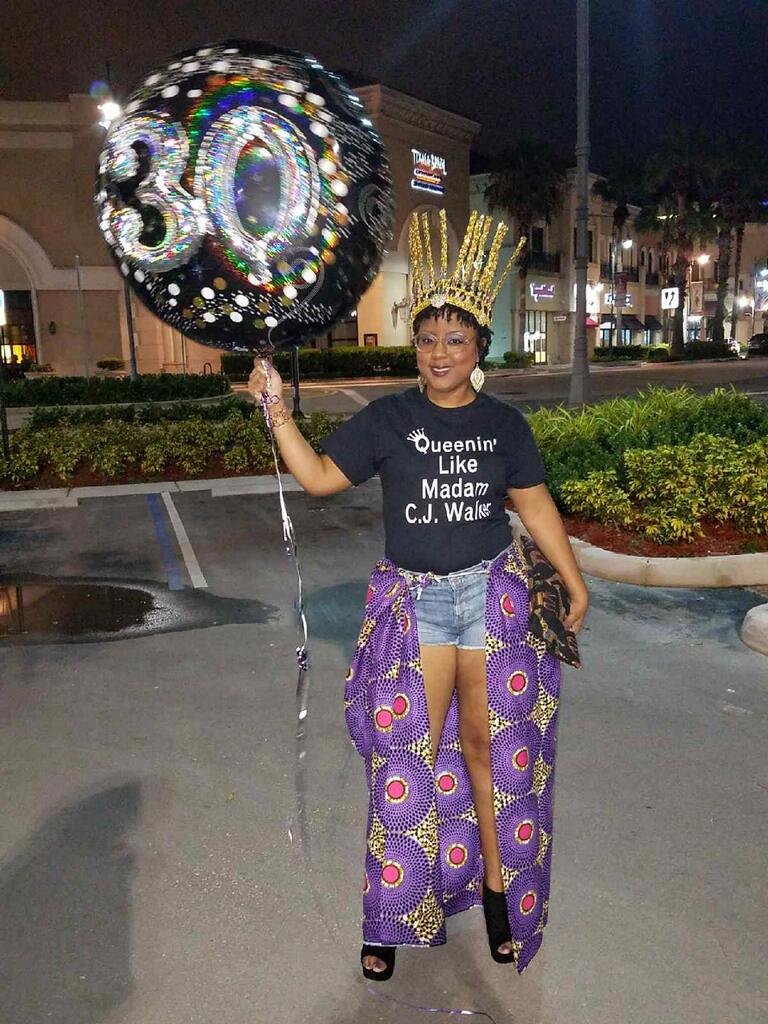 Queenin' Like Madam C.J. Walker Pre-Order
Every Goddess in Business should be Queenin' Like Madam C.J. Walker.
Madam C.J. Walker was born Sarah Breedlove on December 23, 1867, near Delta, Louisiana. After suffering from a scalp ailment that resulted in her own hair loss, she invented a line of African-American hair care products in 1905. She promoted her products by traveling around the country giving lecture-demonstrations and eventually established Madame C.J. Walker Laboratories to manufacture cosmetics and train sales beauticians. Her savvy business acumen led her to be one of the first American women to become a self-made millionaire.
Are you Queenin' Like Madam C.J. Walker or well on your way?
This shirt is for you!
Shirt is a unisex loose fit.
Available in Sizes Small-3x